Hi there! I'm Stella Njogo!
Start Conversations that matter
I'm a media culture researcher and educator who believes that a better internet builds better societies.For over 10 years, I have built local and international brands, and I'm on a mission to use my powers for good.Conversations change the world, so let's elevate them together.
Reach me via email at 'stella@stellanjogo.com'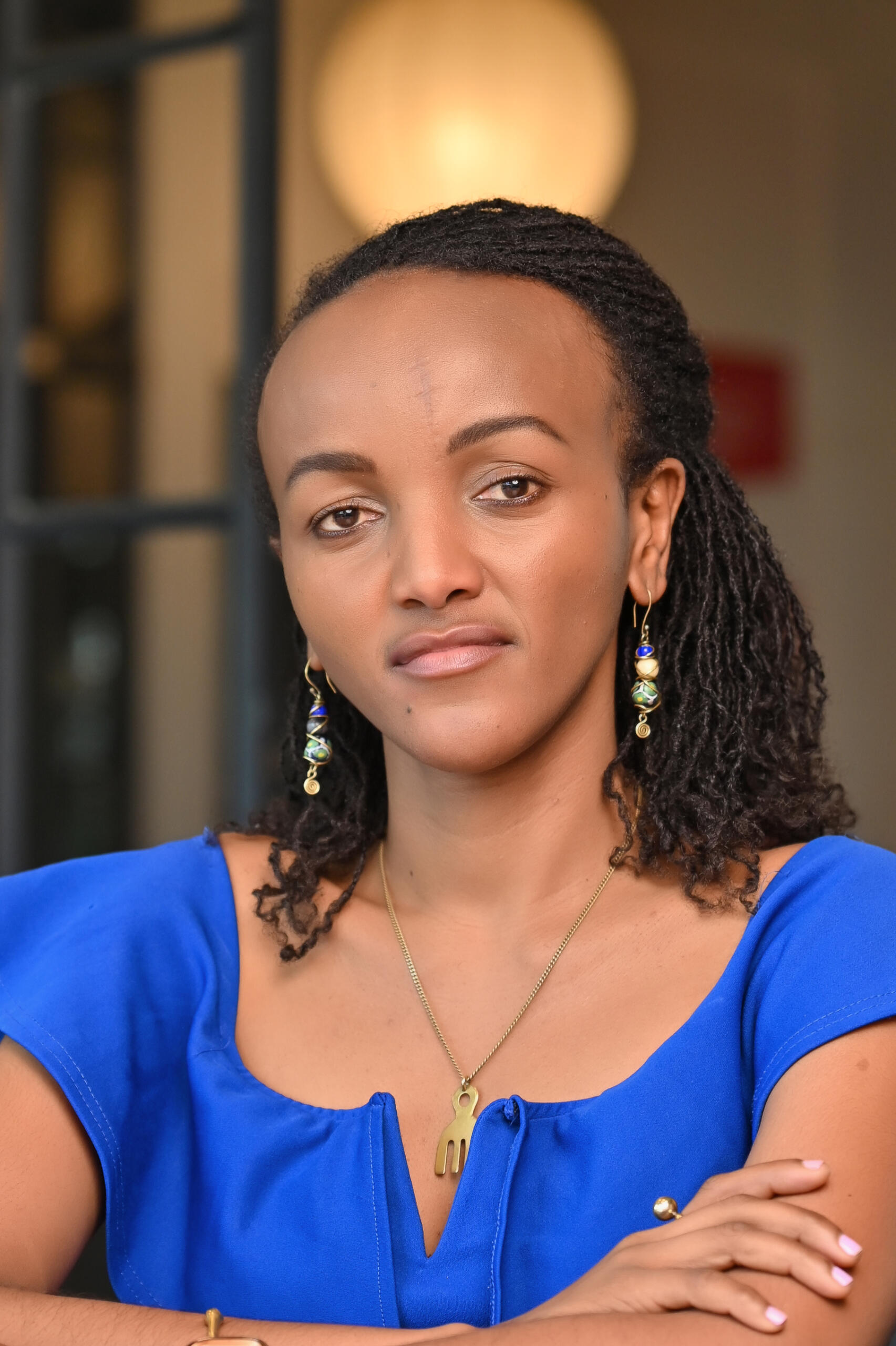 My work explores how new media influences culture, society and business.I love to teach & apply content frameworks that help social or impact-led businesses win support and influence.Learn more about my work below;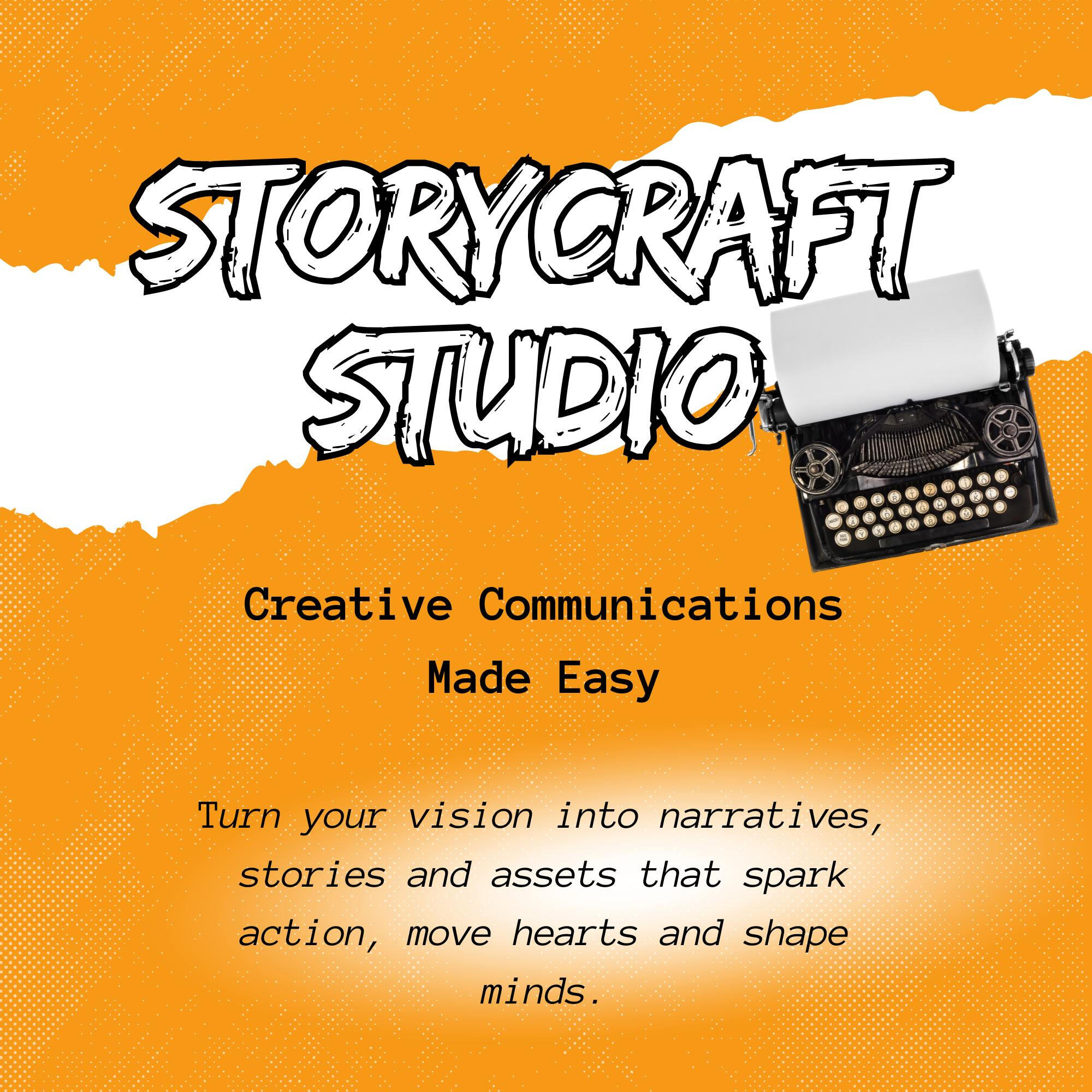 Spark the right conversations
Strategic Communications Expert
I'm excited to be a part of the Strategic Comms team at Shujaaz Inc, a global leader in youth engagement and producing Mass Media for Social Change.After 10 years in marketing and communications, my superpower is Digital Communications & Brand communications.
Need my help?
Reach me via email at 'stella@stellanjogo.com'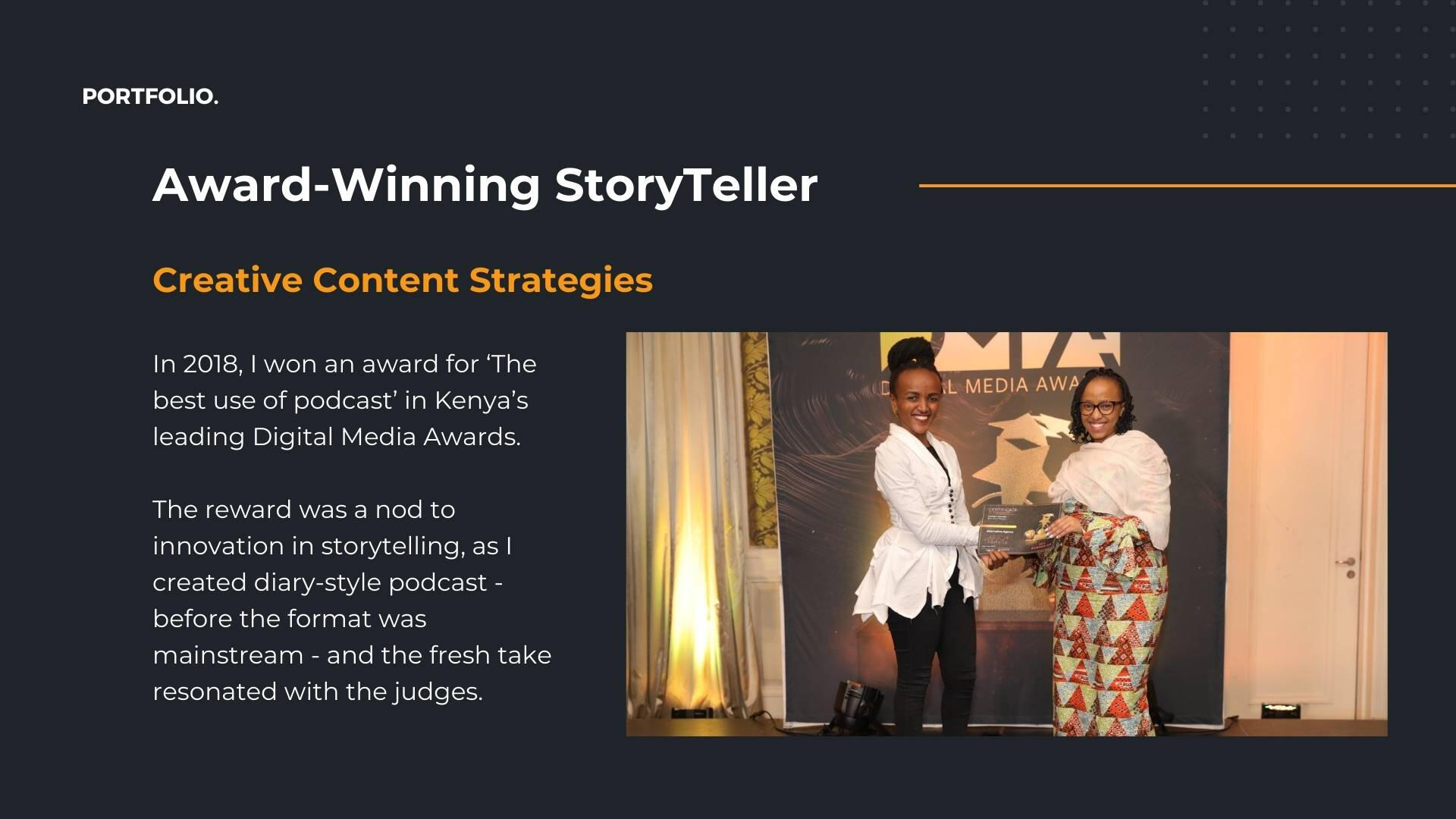 becoming a thinkfluencer
Founder of Soko Shaper Africa
We help African changemakers spread inspired ideas.Because the future is Africa, African professionals & entrepreneurs must become thought leaders in culture and industry.We're on a mission to transform 1,000,000 African professionals and entrepreneurs into market (soko) shapers by 2030.
Want to be a part of the next generation of African Thinkfluencers?
For content strategy & thought leadership, reach me via email at 'stella@stellanjogo.com'
Exploring Digital Damages
Contemporary Artist: Installation & Sound
Who am I in a world intent on boxing me into a neat little category? Do I have the luxury of choice? Then I must take it!With the aim of creating moments of stillness, reflection and commentary around our digital lives, my art practice revolves around our relationship with the internet, technology and culture.What I call "Digital Damages". My work leans towards a contemporary expression with a keen interest in sound, installations, fabric and performance.
The 2022 UNIDEE Residency in ItalyIn September 2022 I had the pleasure of attending the UNIDEE Residency, courtesy of the ArtXchange program funded by the European Commission, as a Sound Artist.The residency was geared around research on art as a tool for social change. "ARTIVATORS." We had conversations with several artists and curators based in Italy and visited the Venice Biennale for the 2022 showcase.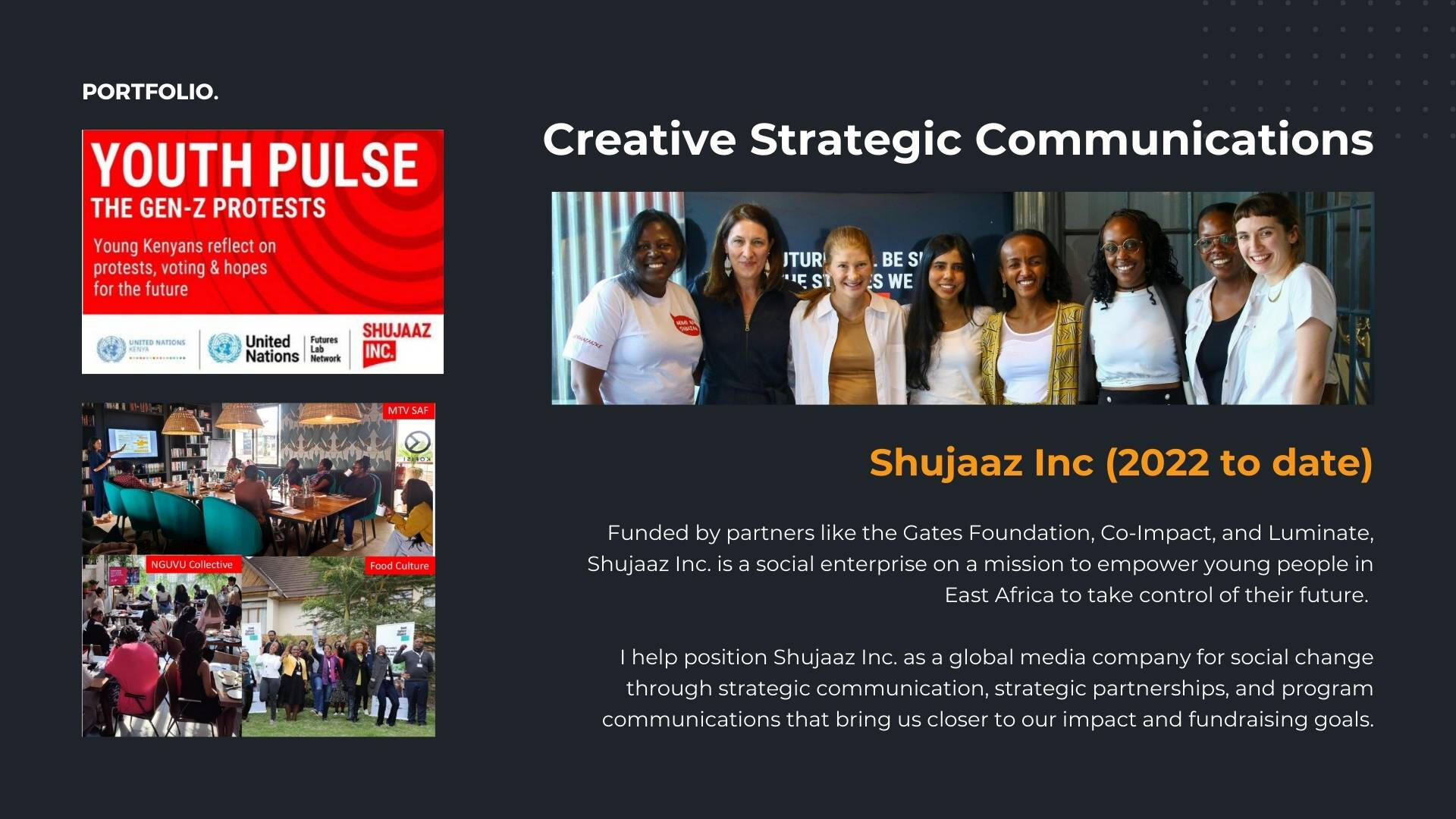 I am not an Actor (2022)The work explores how we change when we engage in digital spaces.Our accidentally intentional self-evolution in the internet culture.It comprises a short film & installation titled Silence on Set that was showcased at the open studio during my residence at Cittadellarte – Fondazione Pistoletto in Italy.A performance piece titled What's on your mind was also showcased during the open studio session. It explores the invisible and yet apparent influence that our timelines can have on us. This piece is still a work in progress and will continue to evolve.
Want to collaborate or commission art? I'm always open to new creative adventures, so please reach out.Email me at stella@stellanjogo.com.
---
Feel free to reach me via email at 'stella@stellanjogo.com' or through the form below.